Invest in Florida
For sale are 21 consecutive lots in Punta Gorda, Florida in the rapidly growing Burnt Store Corridor. Each lot is approx. 40' x 140' and the total area is 117,000 sq ft (2.68 acres). Two lots combined make a buildable 80' x 140' lot zoned for 10 single family homes. This are is really beautiful with Pine Trees, Florida Palmettos and other natural vegetation. The parcel to the north is completely undeveloped and offers maximum privacy. Many brand new homes in the neighborhood.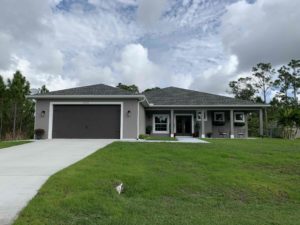 Ideal for a small builder or future investment. Burnt Store Marina is nearby and offers public boat access to the Gulf of Mexico and a Golf Course. Shopping and dining is in short distance available.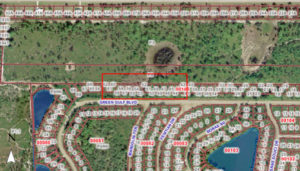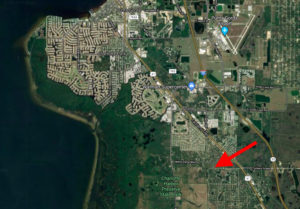 Price: $199,000 all together or $10,000 per lot.
Owner is FL licensed Realtor